WELCOME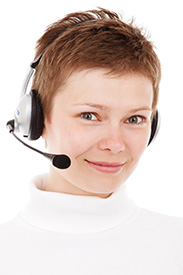 Welcome to the planning portal for Mainstream Music. We are excited about being able to bring you the best in music and event coordination. We are more than a bunch of friends who play music. Any high school kid could to that, and they do. We are here to help you through the steps of planning and coordinating the perfect wedding day for you from ceremony to reception and through to when you drive off and your guest leave the reception. We are here to make things run smoothly and seamlessly.
Below you will find tools that will help you coordinate with us in planning the perfect wedding day. There are a few things you want to remember:
As you plan your wedding make sure you save as you go. This will reduce headaches and improve communication.
Come back as often as you'd like to make adjustments.
We want to keep in touch with you. This platform does a lot of that for you. If you can't find the answer here, feel free to email or call us.